CONTROLLED MOLDING INCORPORATED
National & International Custom & Captive Molding
To provide custom molding and proprietary products for a diverse customer base: continuously improving quality and food product safety, including our quality management systems and exceeding our customer's expectations of value, technical ability, and service while meeting all customer's and regulatory requirements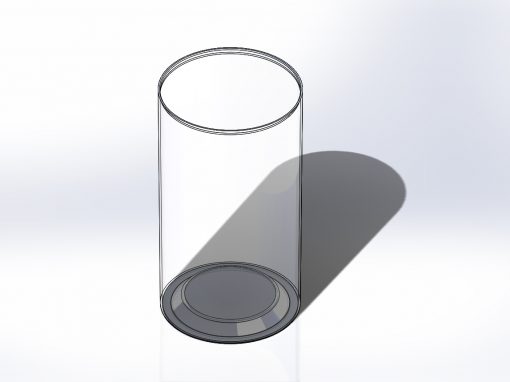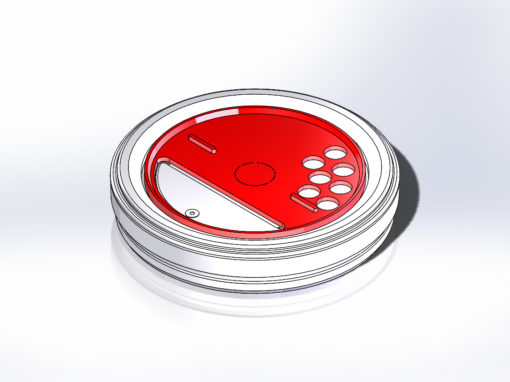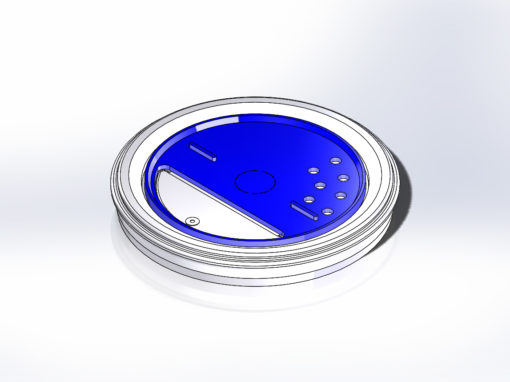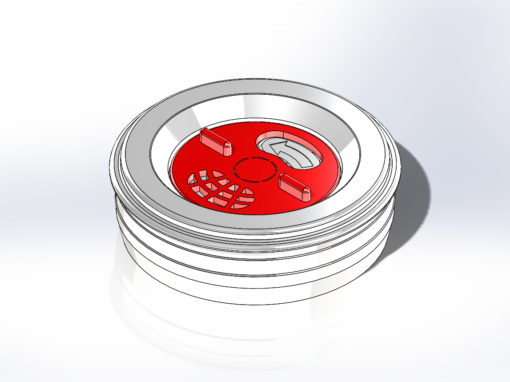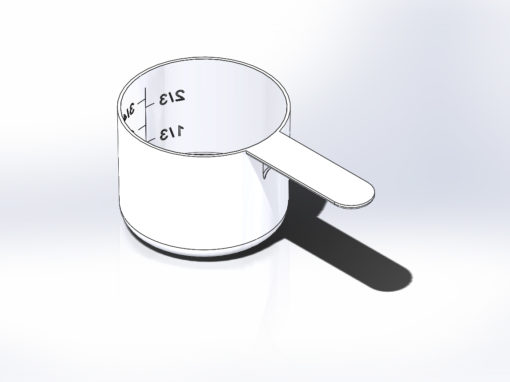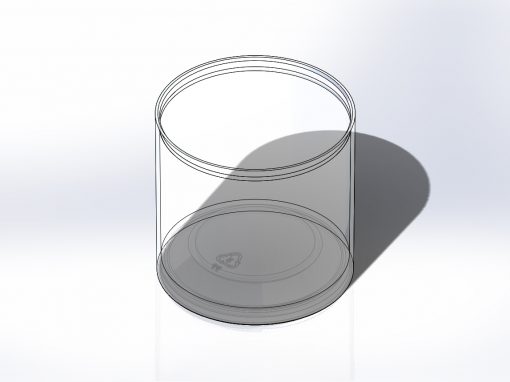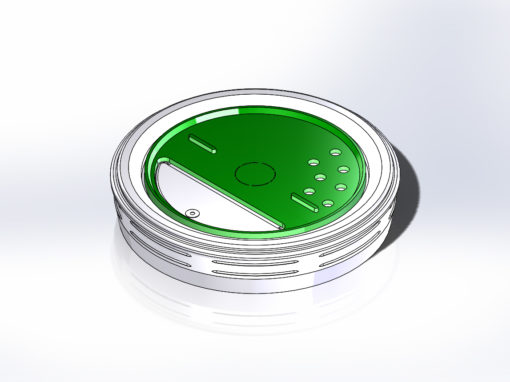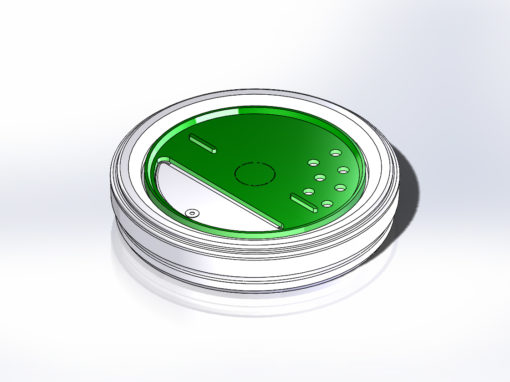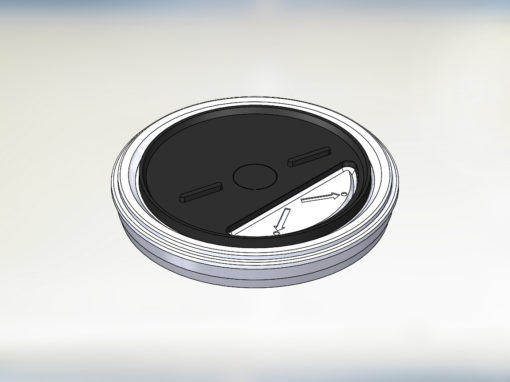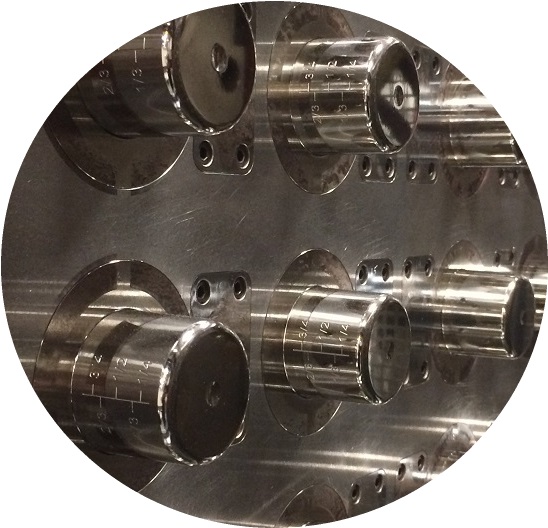 Controlled Molding, (CMI) operations support many industries including Packaging, Medical, Safety, Institutional products, electronics, health care and consumer products. In recent years the company has grown in both the packaging and custom molding markets while supporting many fortune 500 companies and major brands with its products.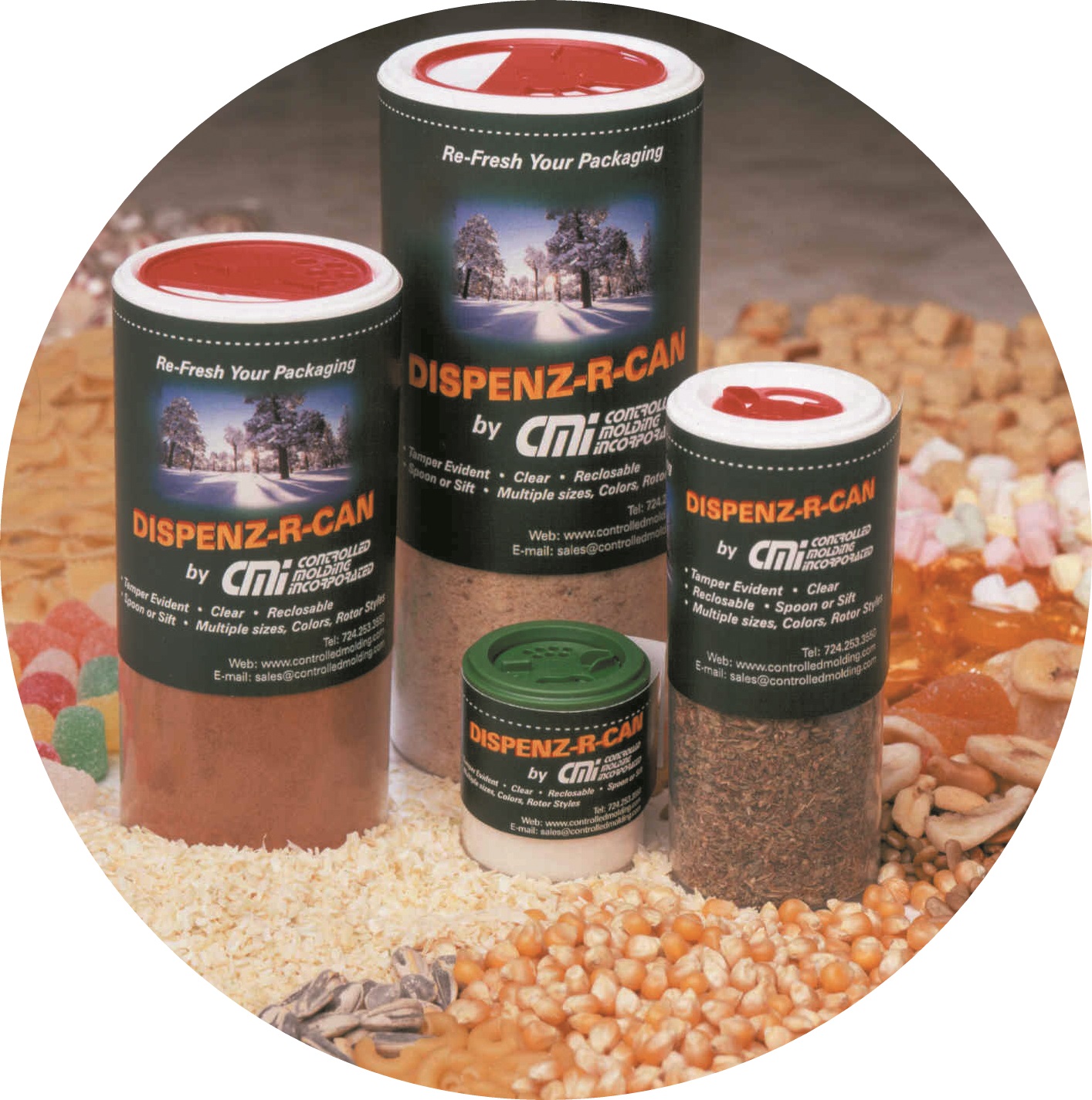 CMI produces both proprietary and custom packaging for a multitude of industries. Our proprietary lines include canisters and closures as well as scoops. The canister uses many existing closures to create a complete rigid and tamper evident package. Our engineering department can help you create a package that will make your product stand out among the rest.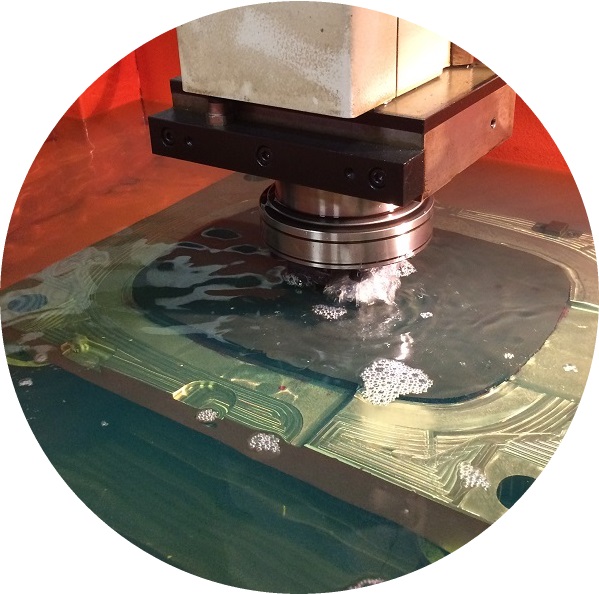 Today the company uses its Engineering, Tool building and design services to help customers develop some of the most innovative designs in their respective businesses. We can produce prototype to production tooling in house and deal with many short-lead-time projects. We also design and build in-house automation and inspection systems to control costs and insure quality.
Controlled Molding, Inc. is headquartered just north of Pittsburgh in Hadley, PA. In addition to offering a full range of design , tool building and custom molding services, we are a designer and manufacturer of specialty dispensing closures and containers for dry goods.
In 1998 the company purchased a closure line used primarily by the composite can industry and began work in the packaging industry. Since that time the company has even divided our focus between the custom molding and packaging markets.
Our recent investments in new equipment and manufacturing facilities plus CAD/CAM enhancements enable us to meet the needs of any company requiring one-stop design and manufacturing.
Controlled Molding, Inc. has a clean room for medical assembly and its quality system is certified ISO 9001.
Our company operates 24 hours a day 7 days a week.