CONTROLLED MOLDING INCORPORATED
National & International Custom & Captive Molding
To provide custom molding and proprietary products for a diverse customer base: continuously improving quality and food product safety, including our quality management systems and exceeding our customer's expectations of value, technical ability, and service while meeting all customer's and regulatory requirements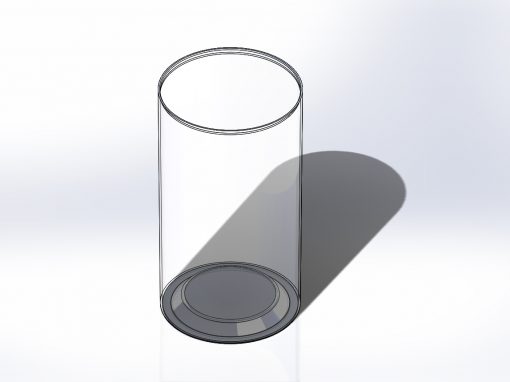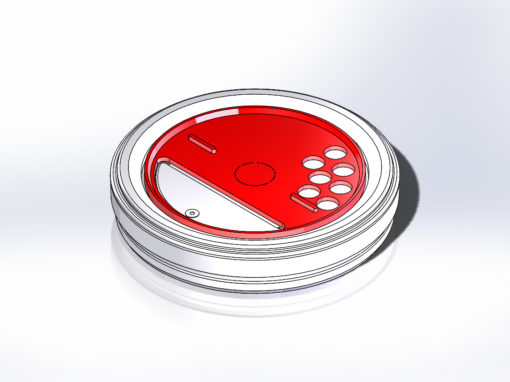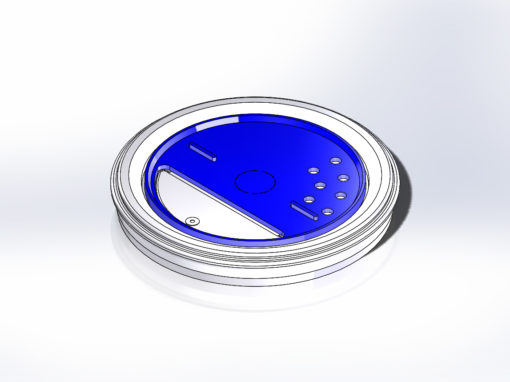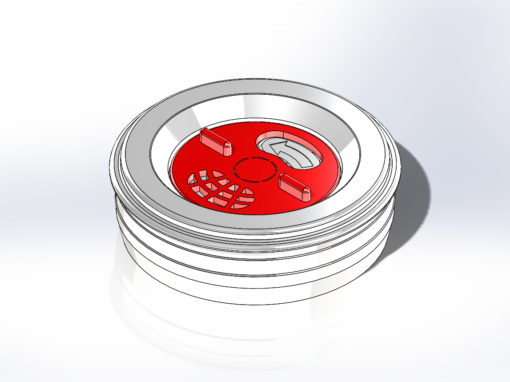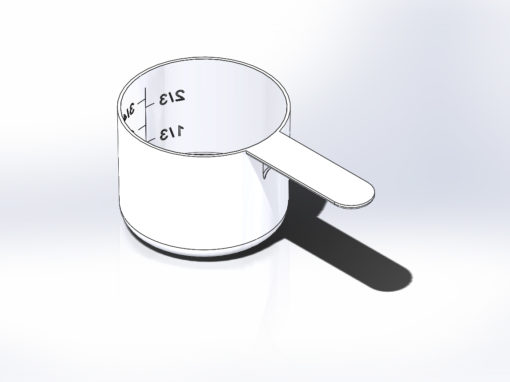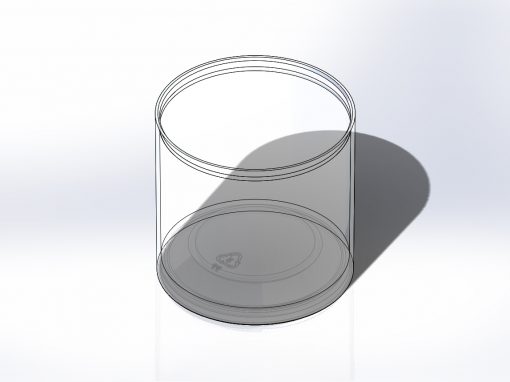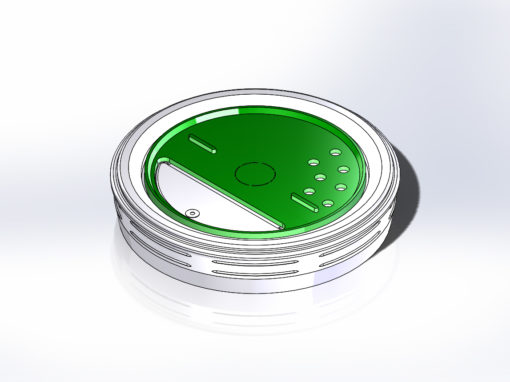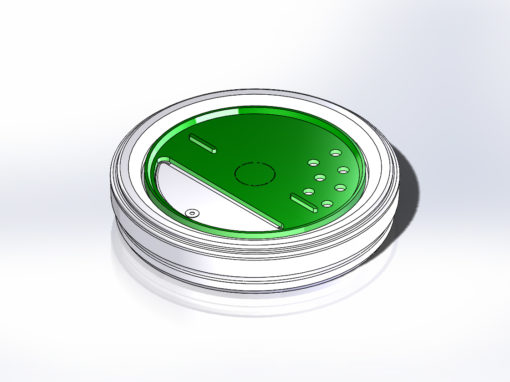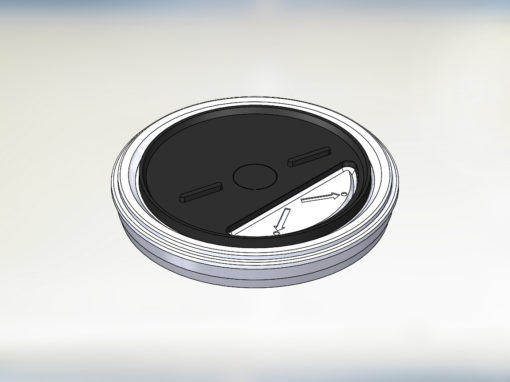 Controlled Molding, Inc. is headquartered just north of Pittsburgh in Hadley, PA. In addition to offering a full range of design , tool building and custom molding services, we are a designer and manufacturer of specialty dispensing closures and containers for dry goods.
In 1998 the company purchased a closure line used primarily by the composite can industry and began work in the packaging industry. Since that time the company has even divided our focus between the custom molding and packaging markets.
Our recent investments in new equipment and manufacturing facilities plus CAD/CAM enhancements enable us to meet the needs of any company requiring one-stop design and manufacturing.
Controlled Molding, Inc. has a clean room for medical assembly and its quality system is certified ISO 9001.
Our company operates 24 hours a day 7 days a week.